ATTENTION PARENTS OF 6TH GRADE STUDENTS:  Tdap and Meningococcal Vaccines
Tar Heel Middle School will be offering a vaccine clinic in partnership with the Bladen County Health Department on Tuesday, March 6, 2018.  Students entering 7th grade are now required by North Carolina Immunization Law to have one dose of Tdap (tetanus, diphtheria, pertussis) vaccine and one dose of Meningococcal conjugate vaccine.  If you would like for your child to receive this vaccine during the school clinic, please complete the consent form going home with your child's report card. Return your child's completed permission form to your child's teacher by Friday, February 16, 2018.  Thank you.
The Holidays will start at 12:30 pm on December 15, 2017 and continue until Tuesday, January 2, 2018!  School starts back on Tuesday, January 2, 2018.  Have a safe, wonderful and peaceful Break!!!
2017-18 Basketball Schedule
   Practice begins Tuesday,  January 2, 2018.
 Date  

  

 Team
 January 16
THMS @ EAE

 January 1

8

BBMS @ THMS

 JANUARY 23
CSD @ THMS
 
FEBRUARY 1
THMS @ ETMS
FEBRUARY 8

    

  

EAE @ THMS
FEBRUARY 13

    

THMS @ BBMS


FEBRUARY 15

   

THMS @ CSD
FEBRUARY 22

   

ETMS @ THMS
 FEBRUARY 26  THRU MARCH 1
TOURNAMENT
~~~~~~~~~~~~~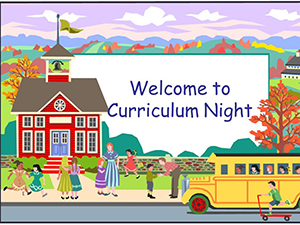 Curriculum Night 
 - Tuesday, November 7 from 5 to 7 pm. Come on out an check your child's new 9 weeks Encore classes and talk with the teachers.  More information is coming.